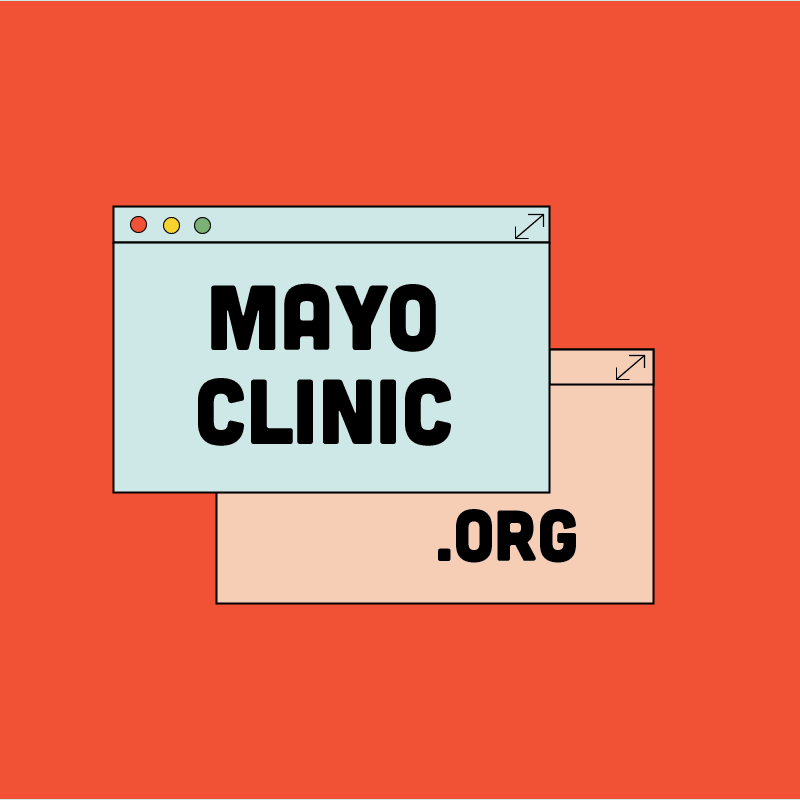 MAYOCLINIC.ORG ︎
A DOSE OF REALITY
---
Finding reliable health information online can be a challenge. Searching for symptoms often leads one down a confusing path to paranoia.
Mayoclinic.com gives you unbiased medical information from real doctors. No hysteria, no drug pushers, no premature funeral planning.
---
ART DIRECTOR:
PAIGE LOWE
COPYWRITER: CATE MABRY
PRE-ROLL

OOH

DIGITAL

DIRECT MAIL

Envelope modeled after a first aid kit demonstrates how mayoclinic.org intervenes with the spiral into paranoia.
Featured on Ads of The World
H.M.U.
External Validation

2019 One Show Finalist

Showcased in CA's 2020 Interactive Annual

Featured in Ads of The World (x4)