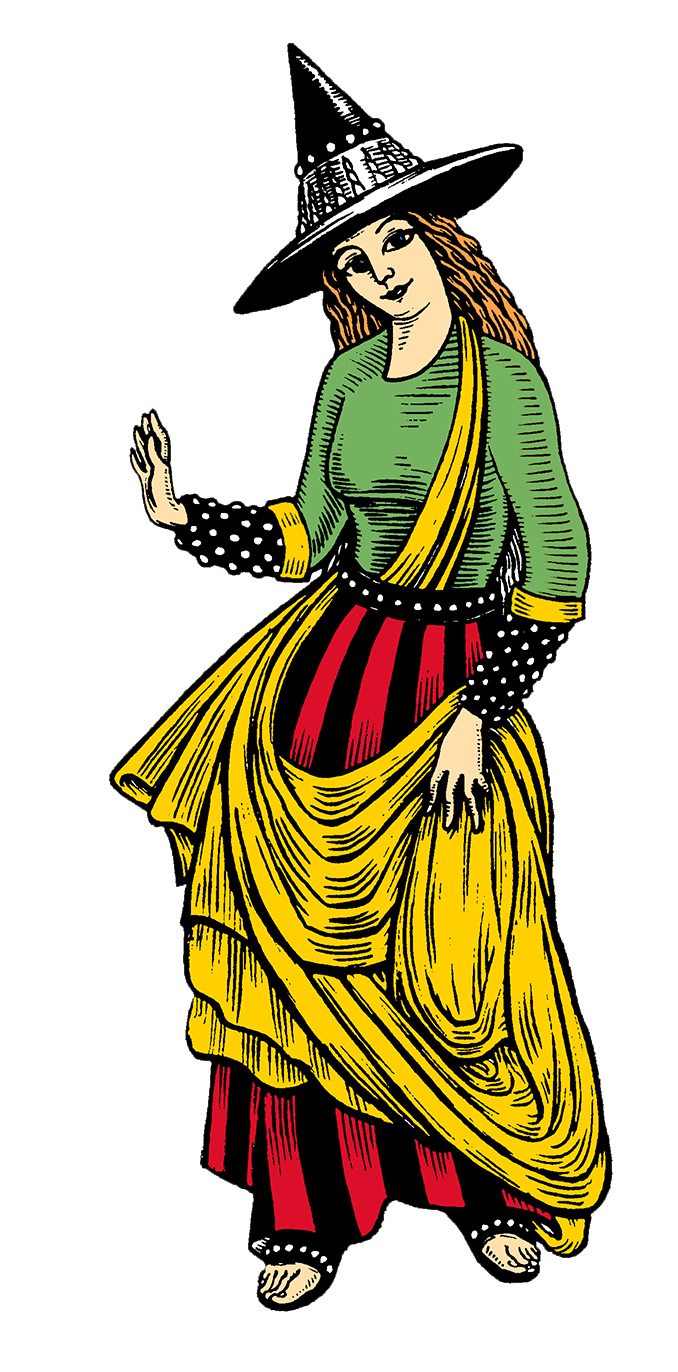 MCMENAMINS︎
HARD TO EXPLAIN, SEE FOR YOURSELF
---
McMenamins*, a household name in the Pacific Northwest, is virtually unknown in the lower half of the country. So we're getting to know them. Ads ask travelers what they want from their trip and then lead them there.
Whether they glance or pore over the details, they get the gist of the madness that is McMenamins as they cross the border into the Pacific Northwest.
*chain of 55 hotels/secret gardens/pubs/concert venues/restaurants/breweries/art galleries housed in revitalized historic buildings that span the coast of Washington and Oregon
---
ART DIRECTOR:
PAIGE LOWE
COPYWRITER: CATE MABRY
OOH

Everything is not as it seems at McMenamins. Posters in train stations and subways in the Oregon/Washington area hint at the past lives of our establishments.
NEWSPAPER SPREAD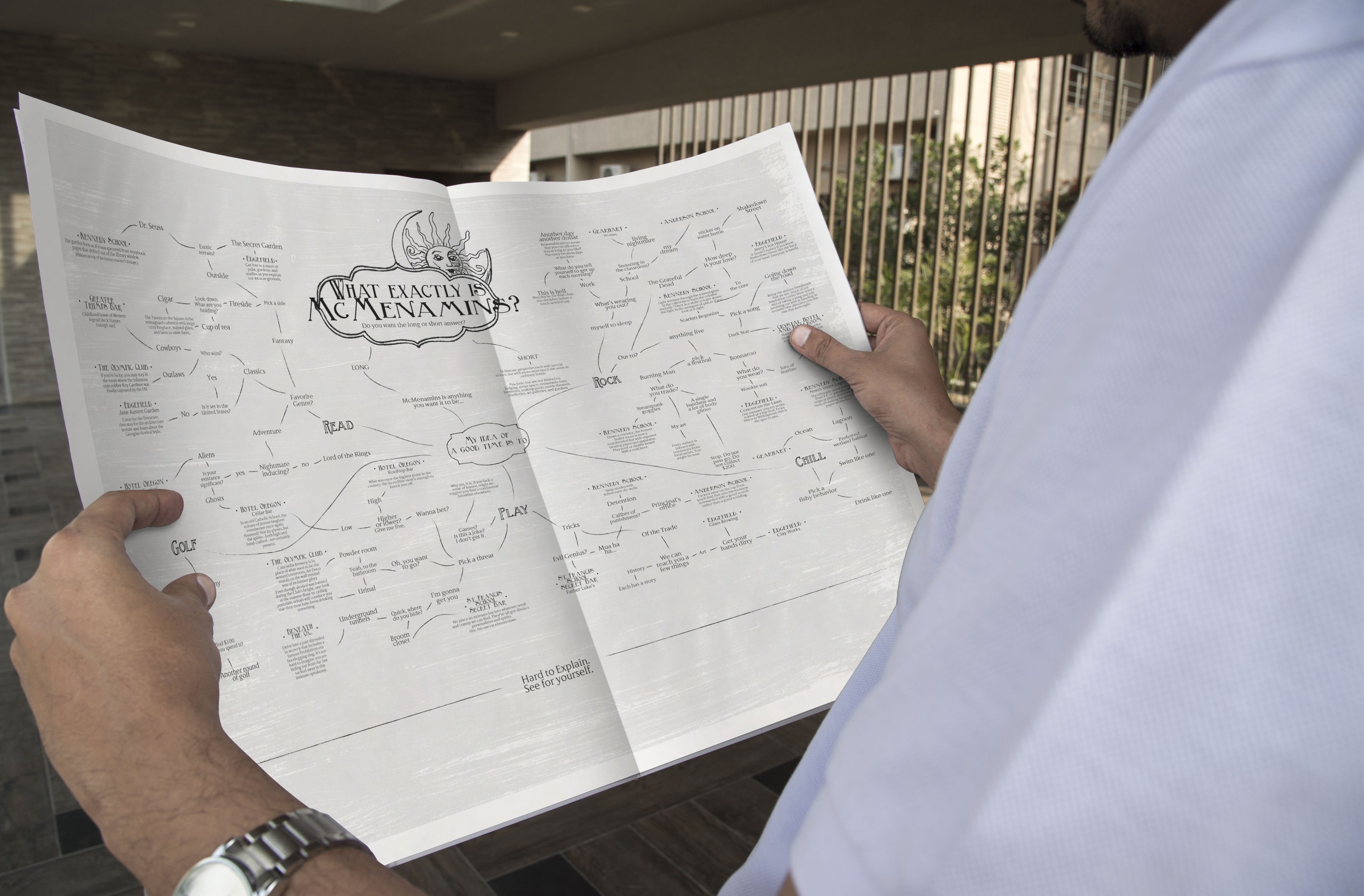 Whatever your idea of a good time entails, there's a McMenamins location to suit your needs.
See how many lives you could live in just one day at our Edgefield property.
TRAY TABLE DECAL

Travelers discover a map decal that gives them a personalized tour of properties near their destination.
TRUCK WRAP

want see my rabbit hole?
H.M.U.
External Validation

2019 One Show Finalist

Showcased in CA's 2020 Interactive Annual

Featured in Ads of The World (x4)