KONMARI


Marie Kondo's aptly-titled bestseller, The Life-Changing Magic of Tidying Up, does just that. But life doesn't always change for the better. It can be incredibly unnerving when a loved one suddenly goes on a rampage and throws all your stuff away. To protect the personally victimized, we've developed some precautionary measures so Konmari can keep sparking joy instead of sucking it.




MONTHLY ORDER SUBSCRIPTION BOX

A 9-month subscription box designed to ease people into de-cluttering. Each month, a box comes with tools to help organize an area of the house—but only after you trade your discarded items in last month's box.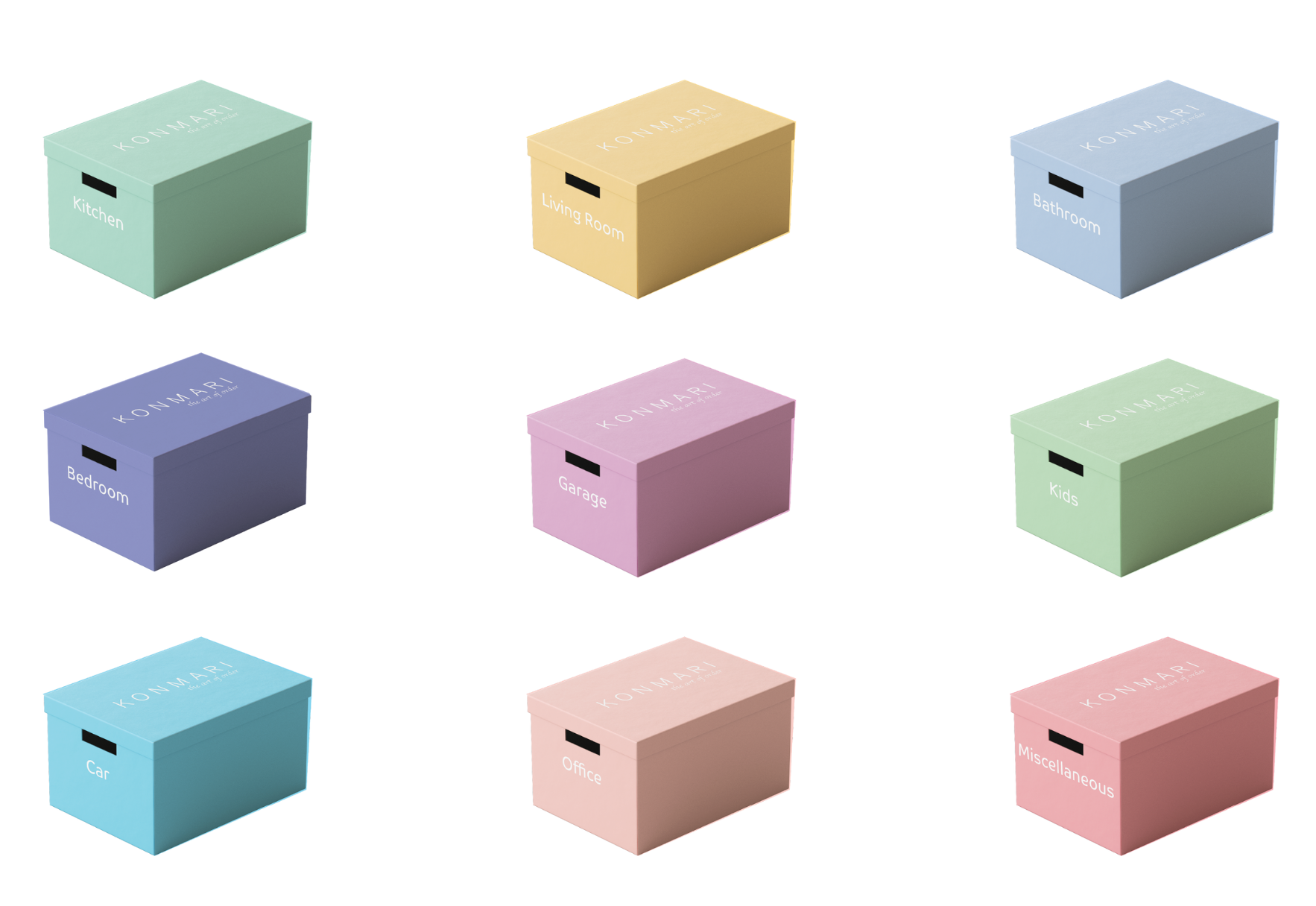 PRINT

SOCIAL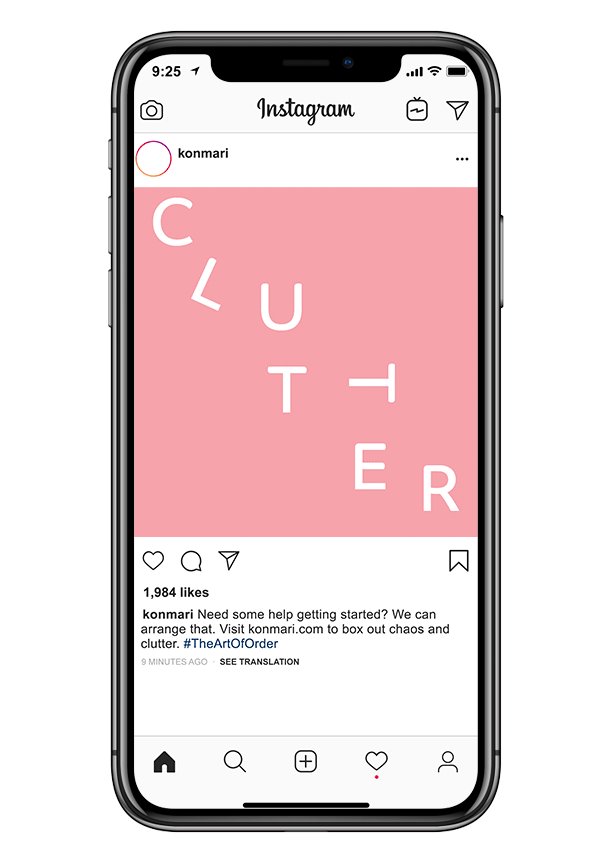 ART DIRECTOR: Katelyn Adams
H.M.U.
External Validation

2019 One Show Finalist

Showcased in CA's 2020 Interactive Annual

Featured in Ads of The World (x4)