BURGER KING//YOUNG ONES FINALIST ︎
BURGATORY
---
To celebrate Halloween, we made the Burger King drive-thru to die for. Tune in to our radio station which will accompany you through a hellscape of mediocre burgers, ghoulish characters, and spooky sounds.
---
ART DIRECTORS:
MORGAN DEBRINCAT
&
SARAH RUIZ
COPYWRITERS: CATE MABRY &
TJ BEEKER
THE EXPERIENCE

THE HAUNT
POSSESSED PACKAGING

Open up the Whopper box for a sound-chip triggered wail


THE CAST
We wrote, shot, and starred in this feature film. And bribed Colonel Sanders with a bucket o booze.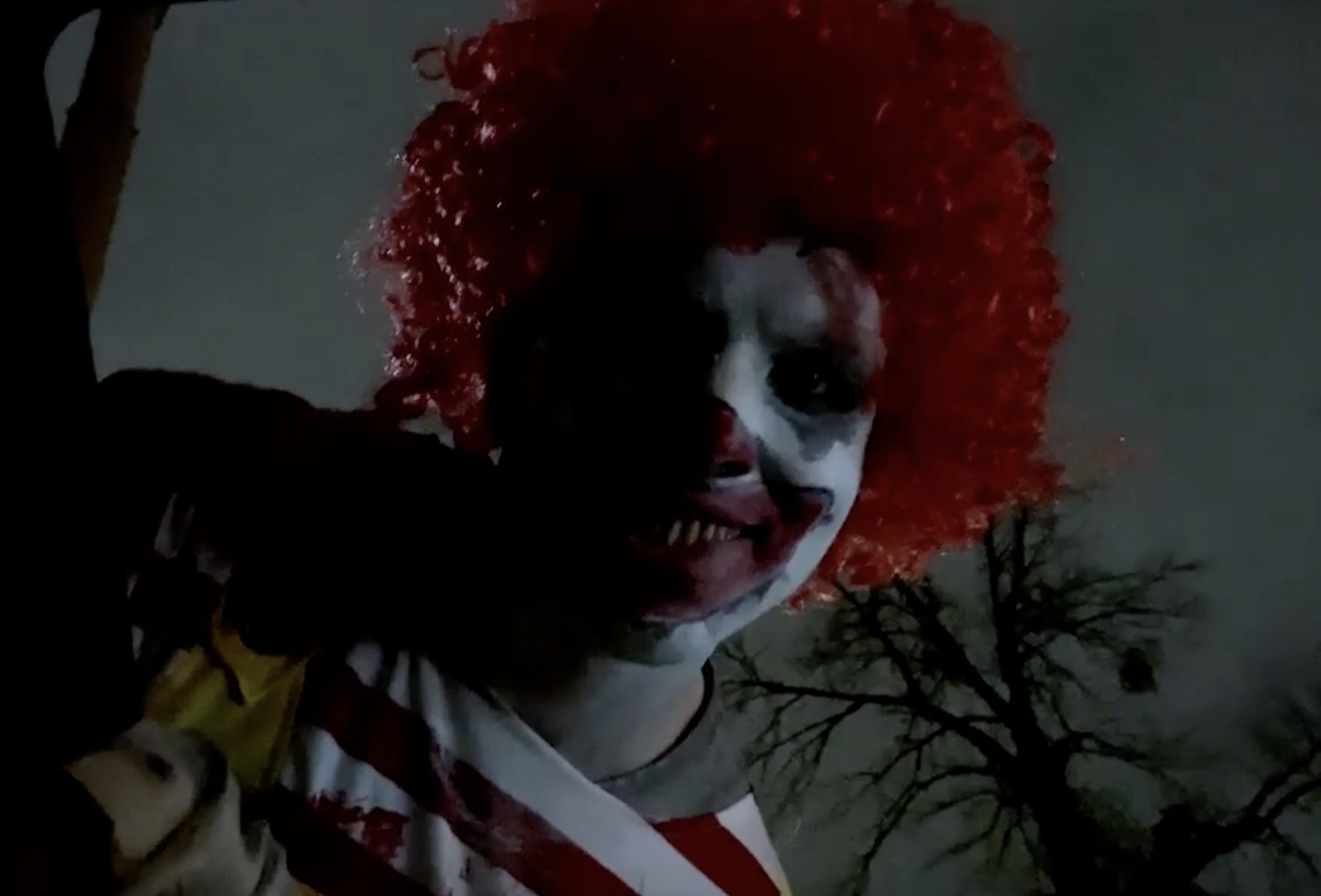 Young Ones Finalist
Featured on
Ads of The World
H.M.U.
External Validation

2019 One Show Finalist

Showcased in CA's 2020 Interactive Annual

Featured in Ads of The World (x4)