AT&T ︎
FOR HUMAN CONNECTION
---
If there's one thing we can agree on, it's that robocalls are the bane of our collective existence. AT&T is leading the fight for a world where robots can't reach you.
---
ART DIRECTOR: BRITT SMITH
COPYWRITERS: CATE MABRY &
JOEL STILING
PRE-ROLL

The end is near. Of your car warranty.
When robots can't call you, they've got to take to the streets.
When the going gets rough, ancient warfare seems innovative.
On a real streak here, ha, ha, ha.
A.I. gets agrarian.
OOH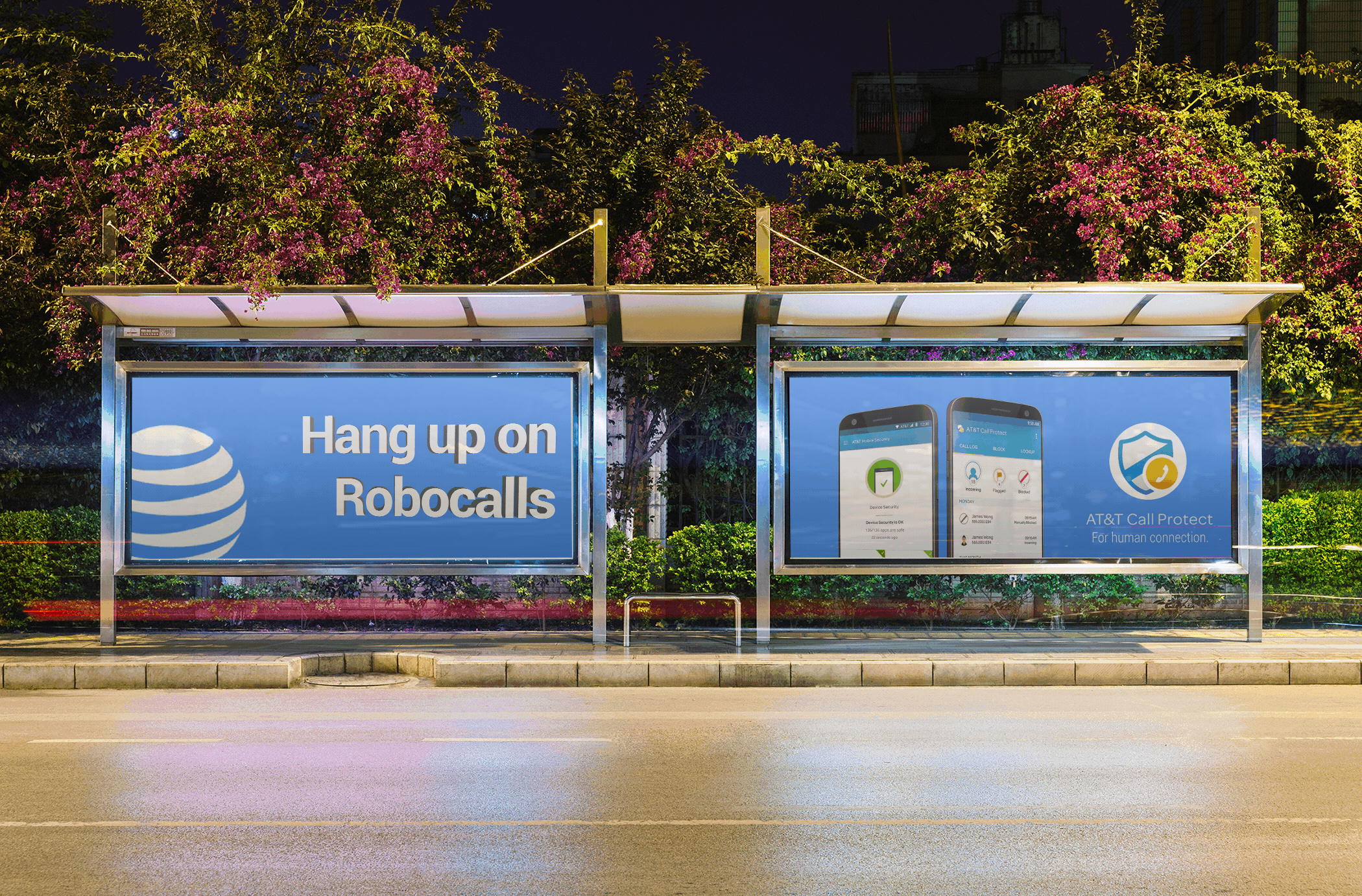 DIGITAL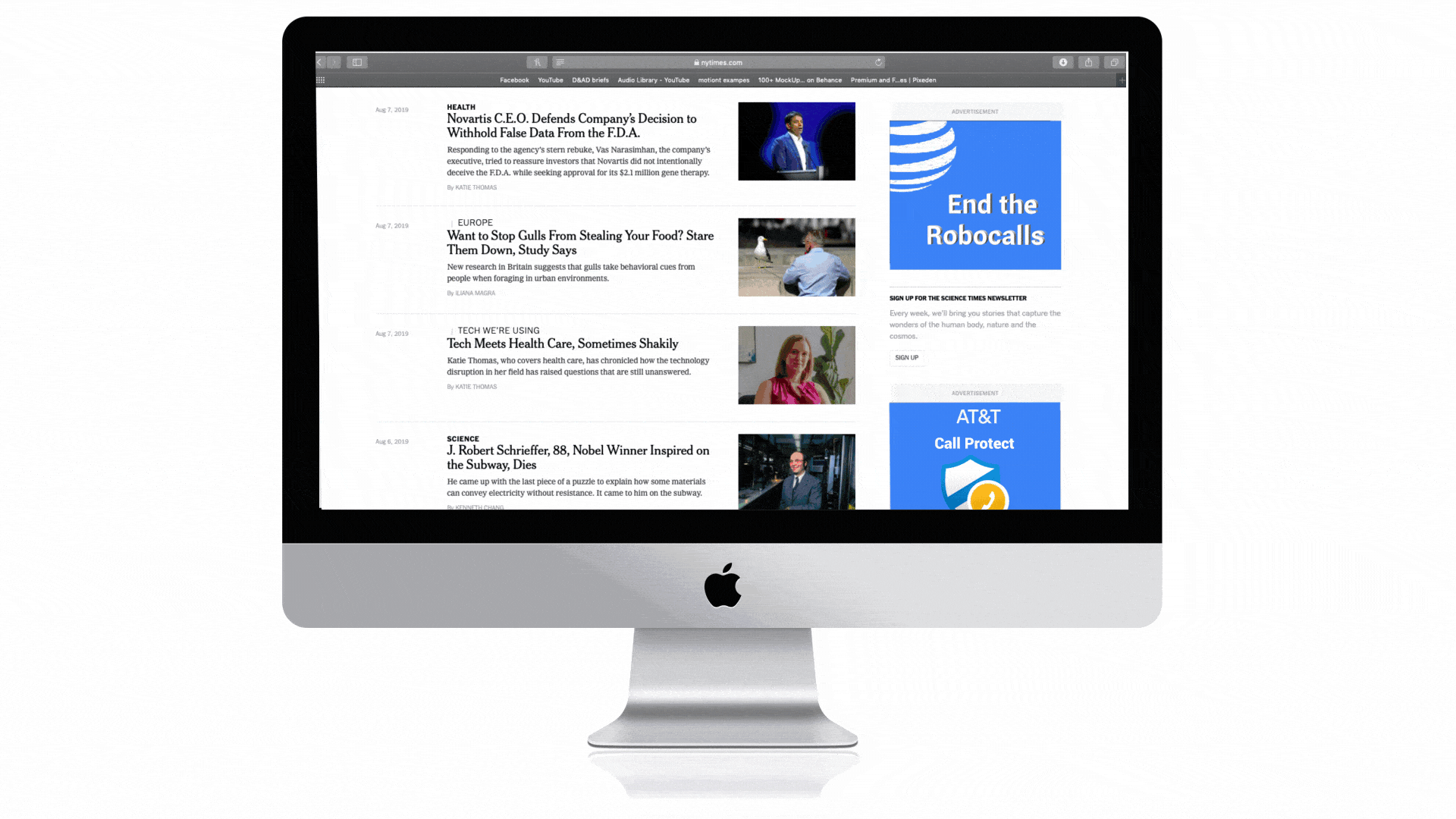 DIRECT MAIL

Our robot's schemes are brought to life with personalized cards from yours truly.
Featured on
Ads of The World
H.M.U.
External Validation

2019 One Show Finalist

Showcased in CA's 2020 Interactive Annual

Featured in Ads of The World (x4)